Studies, analyses and data processing related to the port and logistics industry, in support of planning and organisation of the sector.
European & National Programmes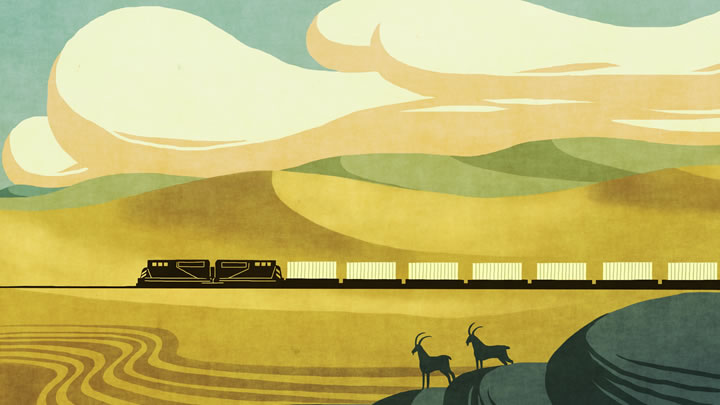 All the information about EU funding programmes regarding Ram's business and activity.
All the information about EU projects promoted or partnered by RAM, or projects for which RAM works as implementing body on behalf of the Ministry.
Details and news about the economic measures managed by RAM to enhance the integration of road, rail and waterway routes, in Italy and Europe.